Welcome to South Point Construction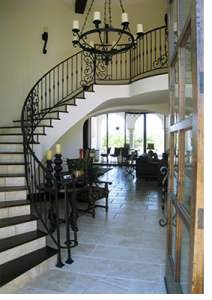 South Point Construction is celebrating its 25th year! SPC manages your entire project from design to finishing touches on homes or commercial projects. As our client, you will kept up to date on all important phases of the project costs, timetables, etc. Now you can enjoy the building process rather than dreading it.
SPC's service fee depends on the variables of each project, but you can be sure we'll be competitive. We'll provide the management to ensure a trouble-free project while allowing maximum flexibility. We're an investment in your home or commercial property which just keeps appreciating!